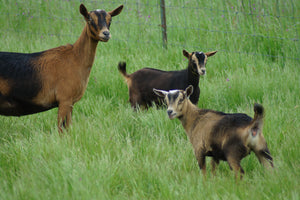 Goat Milking Made Simple
Cow Milking Made Simple
Sheep Milking Made Simple
We are the answer to Milking Made simple!
Simple PULSE was designed to make your life easier, be a convenient and portable option that is easy to clean. Most of all it was designed with your animals health in mind as our system utilizes a pulsator making it a natural milking solution!
Reduces Pain
Are your hands constantly in pain from hand milking or are you struggling to get the milk out of your animals?
Reduces Time
Do you want to spend more time with your family and less time hand milking your cows and goats?
Easy To Use
Are you looking for a portable option to take to shows? Don't be overwhelmed by the other, more cumbersome milking options that are out there.